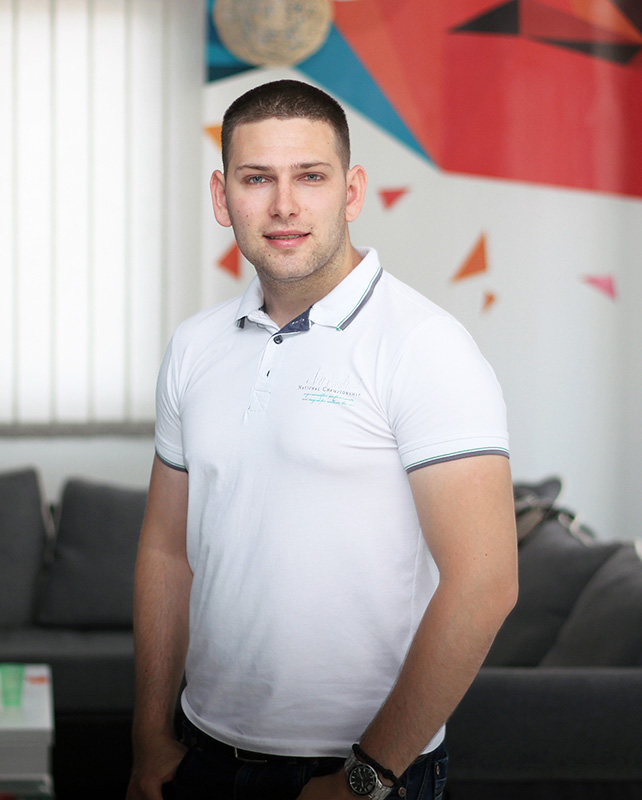 Hello! My name is Igor Lale. I am graphic designer from Bosnia and Herzegovina.
I have a degree in graphic design from Slobomir P University, and I am a top-rated freelancer at Upwork.
Brand identity & logo design are my preferred areas of graphic design, however,
I also specialized in print design, illustration and animation. I like modern, unique,
clean and practical design.
I have over five years of experience in graphic design and more than 120 successful projects at Upwork. In one year alone, I have won 12 online contests for logo designs.
Please take a look at my work and contact me if you have any questions, comments, or business opportunities.
I would like to get an opportunity to bring your design to life!